Yesterday morning, the US House of Representatives Committee on Energy and Commerce, chaired by US Representative Diana DeGette (D-CO), heard six testimonies from key-witnesses on the US Supreme Court's decision in Dobbs v. Jackson and its implications for the future of reproductive health care in the United States.
The hearing included questioning by various representatives on the committee. Witness testimonies numbered five in favor of abortion and one against.
"With the Dobbs decision, it unleashed an unprecedented amount of chaos. We had many states that already had these so called trigger laws that went into effect immediately upon the decision," said Rep. DeGette.
Present as a witness in favor of abortion rights and expressing concern for the medical community's future was Dr. Jack Resneck Jr., the current president of the American Medical Association.
When asked by U.S. Rep. Jan Schakowsky (D-IL) if doctors had guidelines on how to identify the necessity for life-saving abortion in a patient, Dr. Resneck responded that the guidelines were unclear and had caused chaos in the medical community.
"[Medical practitioners] do not have clear guidance right now. I can't sugarcoat this and I can't magically fix it. They are facing contradictory laws. " said Dr. Resneck. "While another witness has said they didn't have trouble managing ectopic surgeries, that was in a Roe universe. The reality that doctors are facing in many states now is that there are laws that are very specific for very narrow exceptions for the life of the mother."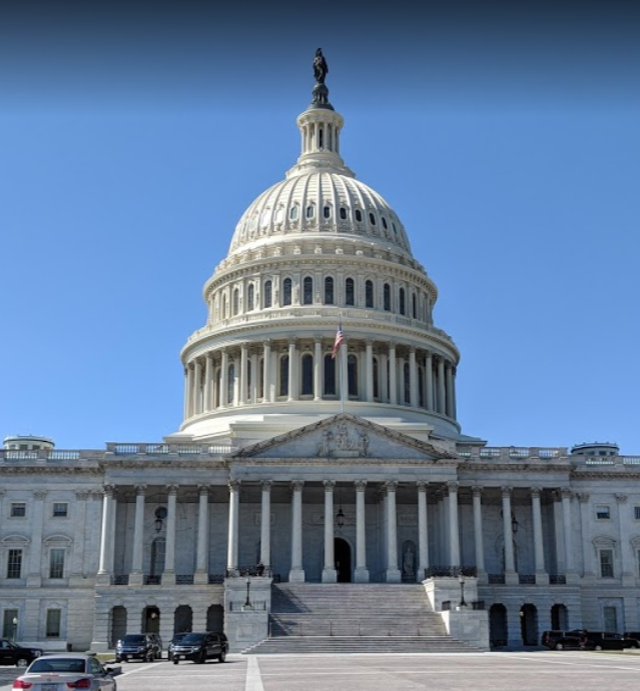 Dr. Resneck reiterated his point later when discussing the fears of many medical professionals with regard to their practice and potential criminal liabilities they might face. "I think my physician colleagues who are dealing with complexities everyday are doing heroic work and I am very worried about the possibility of seeing some of them prosecuted for that heroic work."
During the committee hearing, Dr. Nisha Verma, an OB/GYN and abortion care provider answered questions about the myths surrounding mandatory waiting periods for abortion care, and pointed to data indicating that waiting periods are not medically justified.
Activist and writer Renee Bracey Sherman spoke to correct the record and testimony of Dr. Christina Francis, MD, CEO-Elect of American Association of Prolife Obstetricians and Gynecologists, who misidentified the author of the Turnaway Study. That study from the University of California San Francisco examined "the long-term adverse effects of unwanted pregnancy on people's lives."
Bracey Sherman also pointed to remarks by Dr. Francis in her testimony that Bracy Sherman characterized as antisemitic.
"I would also like to point out in her testimony she wrote that he has, quote, 'extensive financial ties' to the abortion industry. I believe that is incredibly antisemitic. To besmirch his good name with antisemitic tropes is disgusting, especially alongside anti-Blackness."
At the conclusion of the hearing, Rep. DeGette commented on the necessity of maintaining the safety of those who testified.
"This is a very emotional and fraught topic," said DeGette. "Unfortunately, there have been death threats received by not just people who are here today, but by other doctors and politicians. I do believe as a public figure that people have the right to First Amendment speech on both sides of this issue. I think that's one of the core values of our democracy."