On Friday, over 3,000 healthcare professionals in Colorado represented by Service Employees International Union (SEIU) Local 105 finally reached a tentative agreement with Kaiser Permanente after staging a three-day strike the previous week.
"This agreement is nothing short of historic," said Stephanie Felix-Sowy, the President of SEIU Local 105, "It's a massive step in the right direction towards truly addressing the crisis in patient care and reducing wait times. Healthcare workers stood united. They went out on strike in record numbers. Now, they've won unprecedented raises and the protections and investment needed to begin safely staffing these facilities for quality patient care."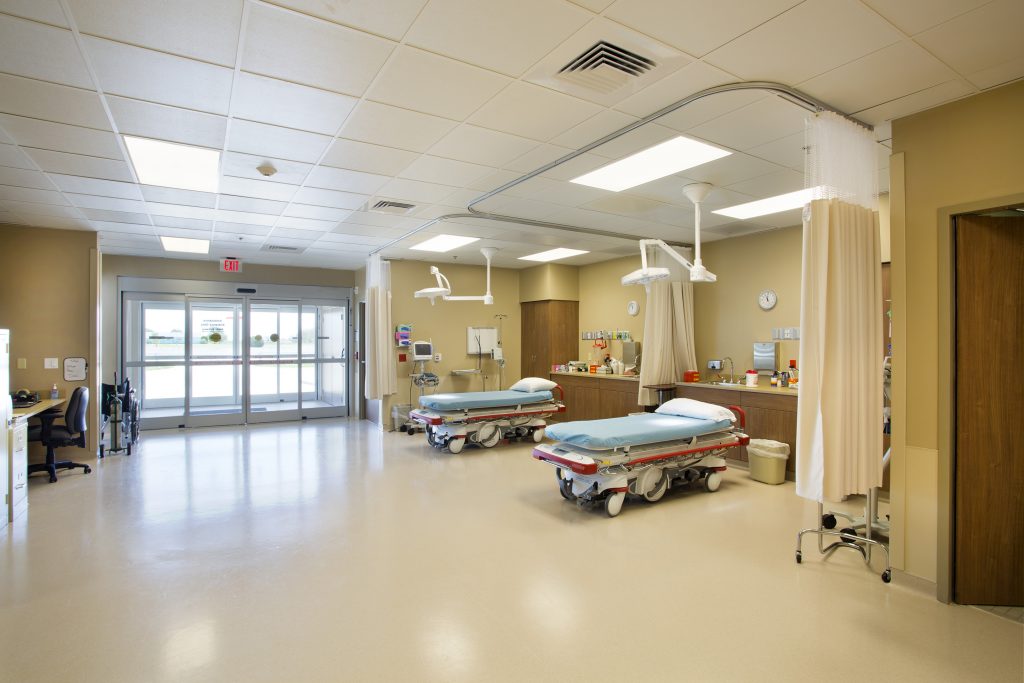 While Kaiser Permanente had reached tentative agreements with the Coalition of Kaiser Permanente Unions, with a total of 86,000 healthcare workers across the country, SEIU Local 105 announced its specific agreement, which includes:
Wage increases of 21% over the course of 4 years.
Strong protections against outsourcing.
A minimum wage increase for Kaiser Permanente workers each year in Colorado, reaching a final $23/hour by 2026.
A renewed and revamped system for performance and growth sharing for employees.
Historic investments in education and training funds for employees.
Increased medical benefits for employees upon their retirement.
Many of these changes will help combat the issues that healthcare facilities in Colorado currently face, including a 64,000 worker shortage expected by 2026, according to union organizers. SEIU hopes this agreement will encourage more people to join the profession and improve worker retention through these increased benefits. 
Within the next few weeks, SEIU Local 105 workers will vote to ratify this agreement and implement these changes.